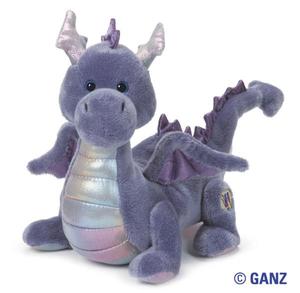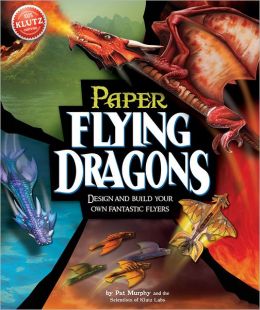 Stormy Webkinz dragon,
Paper Flying Dragons
, and an autographed copy of
A Tall Ship, a Star, and Plunder
To enter
send me an e-mail
with your answers to these 4 questions:
1. Aside from the Great Earth Dragons, what 5 other types of dragons attend Dragon Father's confabulation?
2. The confabulation is held in Cymru. What country is this today?
3. By what name is the wizard Myrrdin more popularly known?
4. What is Rumble's secret name?
Deadline to enter is 17 April 2014.

One entry per person. Winner will be selected at random from all entries with correct answers.
Winner will be announced when I next update my website in April.
Hint: Read the excerpt.