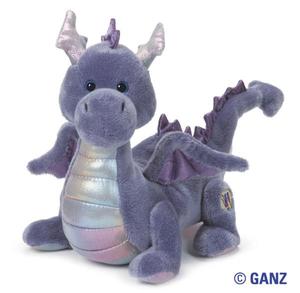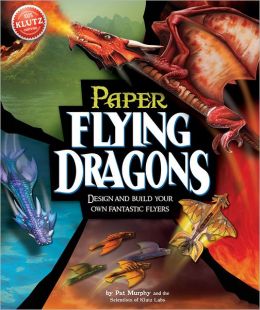 Stormy Webkinz dragon,
Paper Flying Dragons
, and an autographed copy of
A Tall Ship, a Star, and Plunder
Thank you to everyone who participated in the contest. The correct answers are below.
1. Aside from the Great Earth Dragons, what 5 other types of dragons attend Dragon Father's confabulation?
Knuckers, Bucca, Dwarf Dragons, Moth Dragons, and Tazzy Dragons
2. The confabulation is held in Cymru. What country is this today?
Wales
3. By what name is the wizard Myrrdin more popularly known?
Merlin
4. What is Rumble's secret name?
Gwalchmai