Thistles & Pirates
may seem a strange name for my home page, but thistles and pirates are the foundation of my writing career.
The Scottish Thistle,
a historical novel about Scotland's Rising of 1745, is my first novel.
Pirates and Privateers
is my monthly maritime history column. Within these pages I invite you to explore my writing and research, historical fiction, e-books, and Scotland. You will also find information about the workshops I offer, my editing service, and the best books I've reviewed for
Historical Novels Review
and
Pirates and Privateers
.
Rumble the Dragon is Here!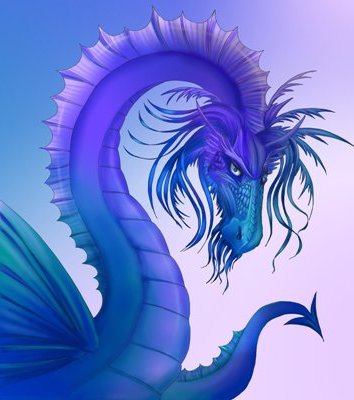 A Tall Ship, a Star, and Plunder
, an anthology of pirate short stories, is now available!
Read an excerpt
Listen to an excerpt
Purchase links
Order an autographed copy
Once again, welcome to Thistles & Pirates. Enjoy your visit!