Pirates and Privateers



The History of Maritime Piracy

Cindy Vallar, Editor & Reviewer
P.O. Box 425, Keller, TX 76244-0425












The Bookaneer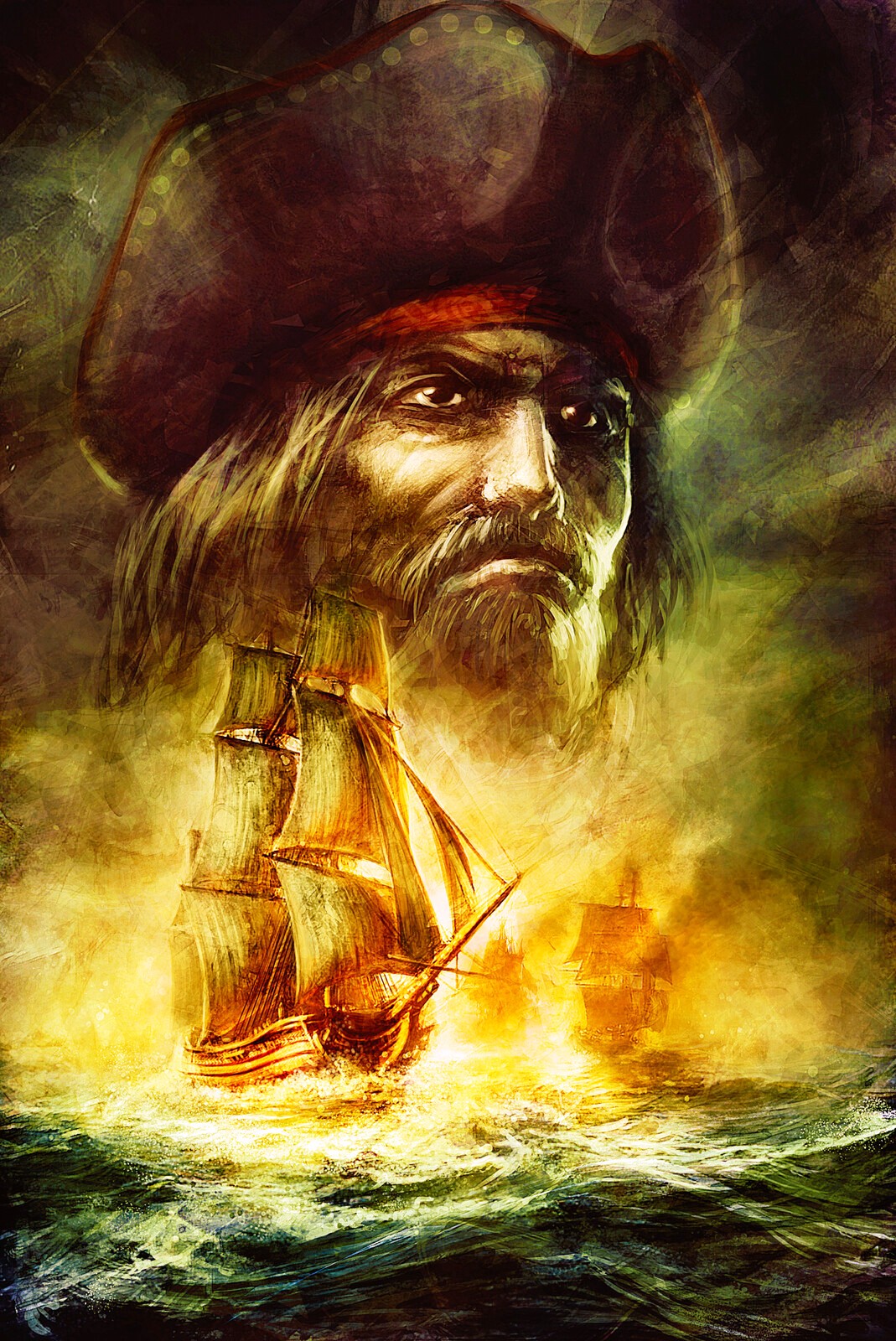 There is no frigate like a book to take us lands away. ~ Emily Dickinson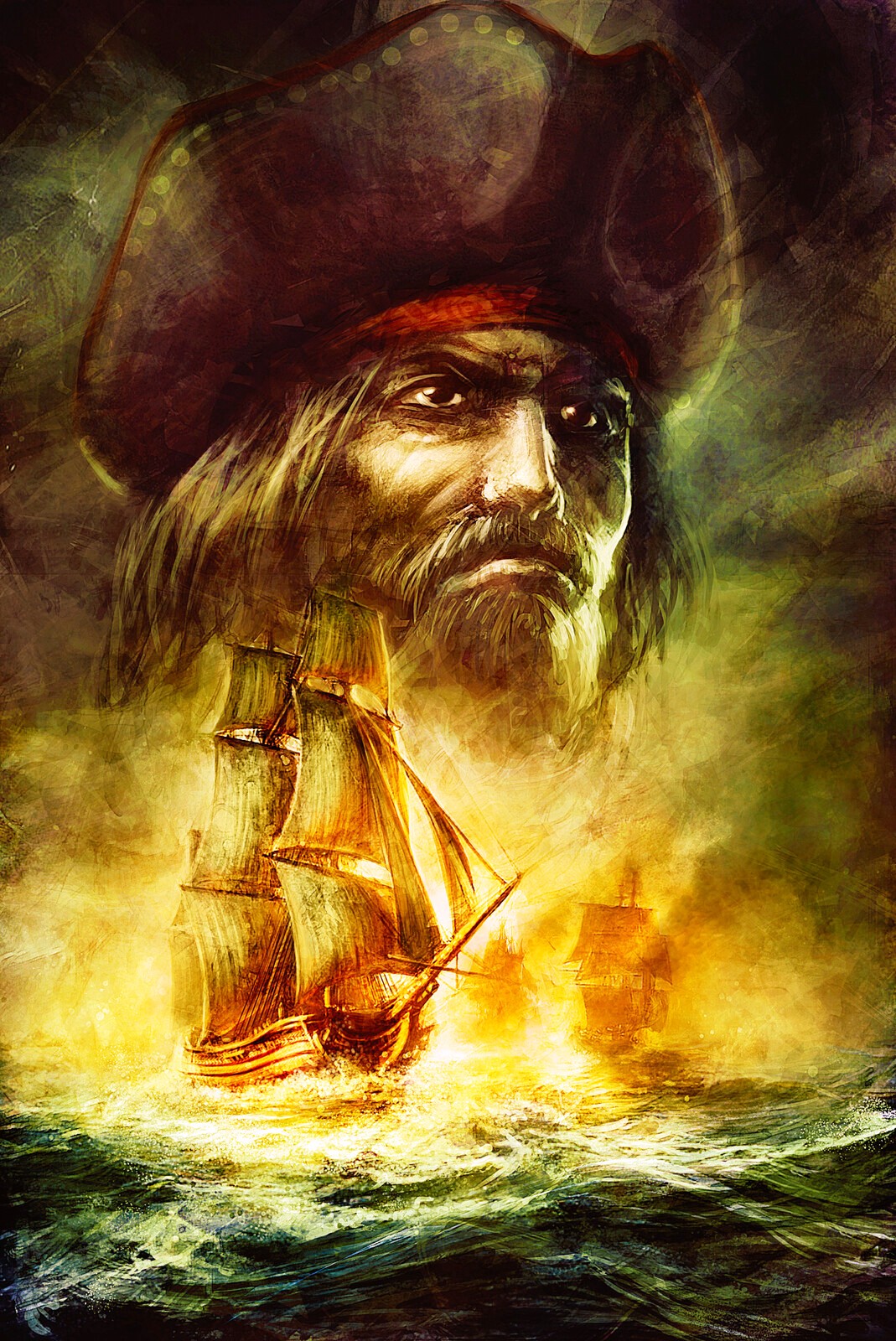 Avast there! The Bookaneer sails the high sea in search of books of interest to pirates young and old. Feel free to browse the latest reviewed titles or click on the links below to access reviews of specific genres and subjects.

A special note to authors and publicists

Since 1993, I've been reviewing books for a variety of publications. Initially, those publications included

Appraisal: Science Books for Young People

,

The Book Report

,

VOYA, Library Media Connection

, and

School Library Journal

. Later, I reviewed books online for

Ivy Quill Reviews

,

Simply E-Books

, and

Discovering Diamonds

. Today, my reviews appear in

Historical Novels Review

and

Goodreads.com

.

At

Pirates and Privateers

, I review fiction and nonfiction books for children or adults. These volumes primarily deal with piracy, privateering, navies, and the maritime world. Most stories and histories are set in the past prior to 1900, although I occasionally venture into more recent times and future scenarios.

Pirates and Privateers

is open to submissions, so if you would me to consider reviewing your latest book, please

contact me

.













The Bookaneer's Latest Reviews

Clay and the Immortal Memory

by Philip K. Allan

The journey home from the Indian Ocean proves problematic for Captain Alexander Clay. Monsoon winds and an enemy pursuit impede his progress. During this time, a young French lieutenant reports to his new assignment, the French warship

Redoubtable

. His ingenuity and beliefs in the ideals of the Revolution create jealousy and a rift between himself and the first lieutenant. In the meantime, the new French emperor has a single goal in mind and is determined to do whatever he must to gain his objective: England.

(Nautical Fiction) Treachery

by Julian Stockwin

Grief and remorse are hallmarks of the friendship between Kydd and Renzi as this latest adventure begins. Kydd's latest assignment takes him to the Channel Islands where he serves under Admiral Saumarez. A charge of violating Admiralty rules lands Kydd and Renzi ashore and both must pursue their own paths as they try to determine who betrayed Kydd.

(Nautical Fiction) Armada

by Colin Martin and Geoffrey Parker

1588. Philip II of Spain desired to re-establish England to the Catholic faith. To that end he sent a fleet of ships to attack that country. Elizabeth I and her Sea Dogs were determined to prevent this invasion. This is a comprehensive look at this pivotal moment in history that allows artefacts and documents to tell this story instead of the myths and national fervor that most accounts rely on.

(History)







The Bookaneer's Treasure Chests of Reviews

Books for Young Pirates
(picture books)

Books for Pirate Apprentices
(chapter, middle grade, young adult books)

Books for Adult Pirates ~ Fiction

Books for Adult Pirates ~ Nonfiction



A special note to readers


The United States Federal Trade Commission has issued guidelines for online reviewers, which include disclosing to you that publishers, publicists, and authors send me review books and media for free. Sometimes I request these review copies; sometimes I do not. In either case, I am free to choose whether or not I publish a review of these items, although the sender hopes that I will do so. After I have read these submissions, I add the free review copies to my personal library collection, donate them to libraries or other worthy causes, or use them as prizes I award to contest winners. If anyone wishes to know what I did with a specific title reviewed here, I'll be happy to disclose that information.


Copyright © 2022 Cindy Vallar



Click on the Cannon to Contact Me

Background image compliments of Anke's Graphics